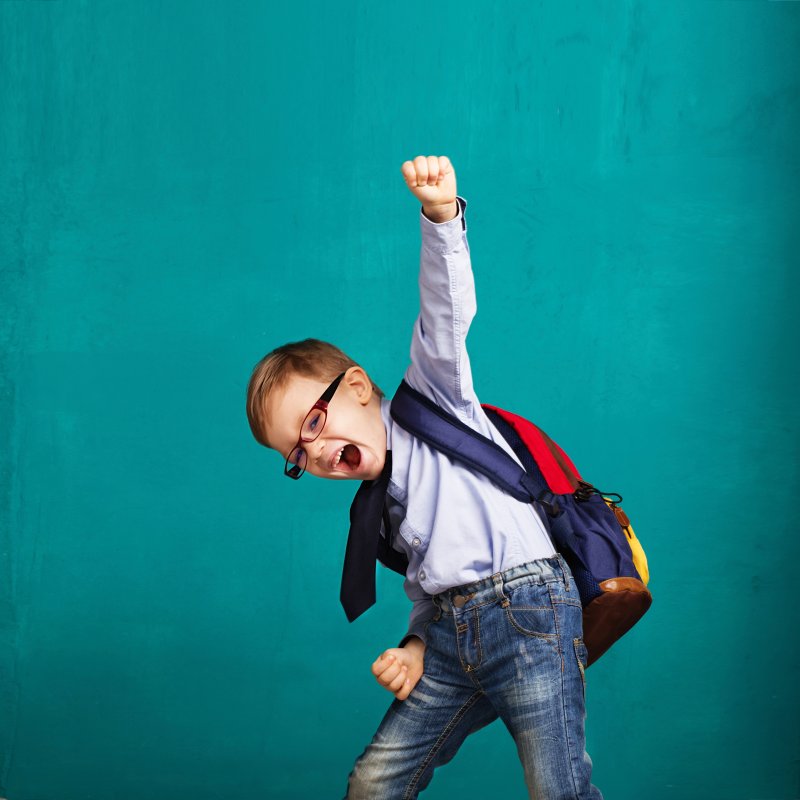 Now that summer is over, you'll likely be busy getting your child ready for the new school year. While this typically involves organizing their transportation and buying their supplies, you might also consider helping them with their oral health. But how does maintaining their pearly whites help them with school? Keep reading to learn about the link between academic success and your child's smile from your dentist in Columbia!
The Connection Between Oral Health & Academic Success
According to a recent survey, the US National Library of Medicine has found a significant relationship between oral health and academic success in children. From a sample of 40,000 students, those with poor dental conditions were drastically more likely to struggle with their academic performance and psychosocial well-being. Children with unhealthy smiles often needed dental treatment, which could take their attention away from class. There were also increased feelings of worthlessness or self-consciousness. Those with good oral health, however, had better chances of academic success.
How Can You Help Your Child Stay Cavity-Free?
The best way to help your child maintain a strong and healthy smile is to practice proper preventive measures. Here are several things you can assist your little one with or encourage them to do:
Drink plenty of water.
Brush for two minutes twice a day.
Floss at least once daily.
Visit the dentist every six months for checkups and cleanings.
Avoid meals packed with sugary content, such as candy and soda.
Refrain from poor oral habits, like biting fingernails and chewing on pencils.
Stick to a nutrient-rich diet.
The Importance of Routine Dental Checkups & Cleanings
Even if your child practices a solid dental hygiene routine every day at home, it won't be complete without regular appointments with their dentist. By visiting them for checkups and cleanings, they'll be able to get their pearly whites professionally polished, effectively getting rid of stubborn plaque from hard-to-reach areas. Their dentist will also monitor their mouth and provide the necessary treatment for any underlying or developing issues they might find. This will allow your little one to avoid more serious complications from starting in the first place.
To help your child excel in their classwork and maintain their oral health, be sure to schedule a dental visit for them before the school year starts. They'll be able to enjoy their time while being able to show off a clean and healthy smile!
About the Author
Dr. Elizabeth Abe is a proud member of several groups like the Missouri Dental Association, the Central Dental Society, and the Academy of General Dentistry. She graduated from the University of Missouri in Kansas City and regularly seeks continuing education to refine her expertise. She offers a wide range of high-quality and comprehensive services, including dental checkups/cleanings, periodontal treatment, and pediatric care. If you'd like to schedule an appointment for your little one, visit her website or call her at 573-875-7071.