Preventive Dentistry – Columbia, MO
Keeping Your Smile Safe from Decay and Disease
Dr. Philip Batson and the rest of our Columbia, MO dental team are always here to help with oral damage or pain, but we'd prefer to stop it from happening in the first place. With in-depth dental checkups, thorough teeth cleanings, pediatric dentistry services for little smiles, and other preventive dentistry measures available, we hope to strengthen your smile and make any necessary treatment simpler and easier. Dental patients from Ashland, Fulton, Hallsville, Centralia, and beyond are welcome to call and schedule their first appointment today for preventive dentistry in Columbia, MO here at Columbia Healthy Smiles!
Why Choose Columbia Healthy Smiles for Preventive Dentistry?
Dental Patients of All Ages Welcomed
Focused on Long-Term Relationships with Dental Patients
Experienced Husband-and-Wife Dental Team
Dental Checkups & Teeth Cleanings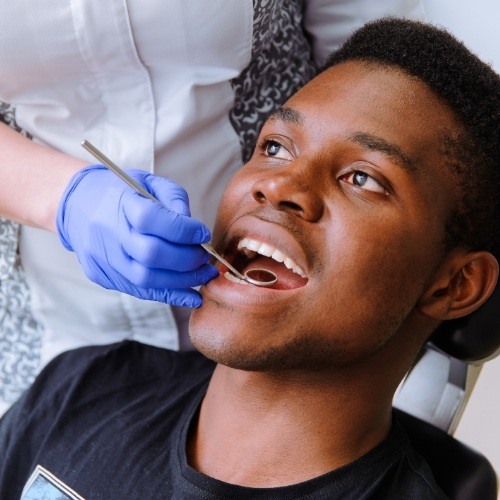 When you visit our dental office for a checkup, our team will carefully check your teeth and gums for signs of infection and decay. We might also take X-rays to see if there are any concerning developments in your jaw or hard-to-see areas of the mouth. If we find any plaque or tartar, we will gently remove it before it can lead to cavities. By identifying and treating the small problems early, we can protect your smile from much more severe issues!
Learn More About Dental Checkups & Cleanings
Oral Cancer Screening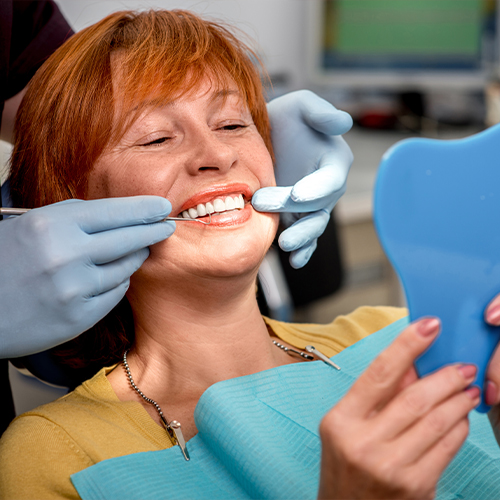 We're not just looking for cavities while we examine your mouth! Our team can also identify odd lumps, discolored patches, and other symptoms that might mean you have oral cancer. An estimated 54,000 adults are diagnosed with oral cancer every year, and those that have the disease caught early tend to have the best chance of successful treatment. We will let you know immediately if we find anything suspicious, and we can even help you make arrangements for a biopsy if necessary.
Learn More About Oral Cancer Screening
Gum Disease Treatment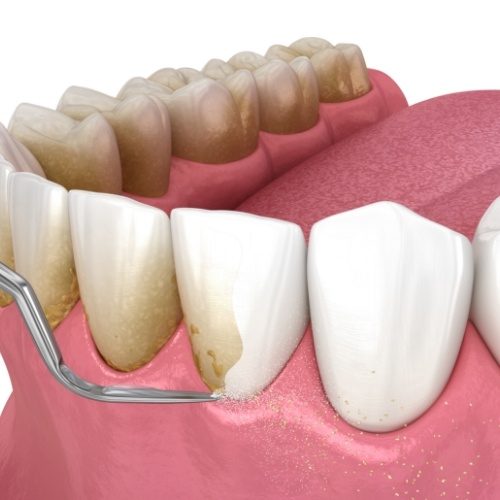 Gum disease is sometimes called "the silent killer" because it often develops without any noticeable symptoms. Advanced gum disease can cause you to lose your teeth, so it's important to have it treated before it gets out of control. Our team can look for signs of gum disease that you wouldn't be able to catch on your own. We can also treat any existing gum disease with a deep cleaning procedure or with a soft tissue laser.
Learn More About Periodontal Treatment
Children's Dentistry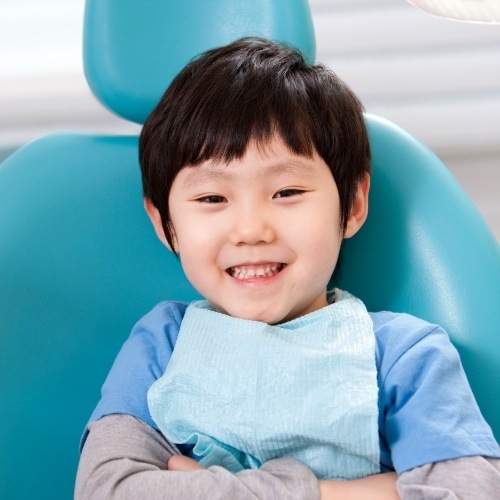 Seeing a dentist at a young age puts your child on the right track for great oral health later in life. We've gone out of our way to make sure that our dental office is comfortable and welcoming for patients of all ages. When you bring your child in for a visit, we can take the time to teach them about good brushing and flossing techniques that they can use at home. If you have any questions about your child's oral development, don't hesitate to let us know!
Learn More About Children's Dentistry
Athletic Sportsguards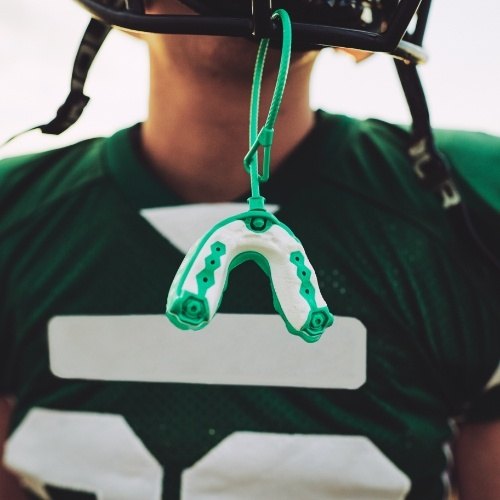 Are you or your child an athlete? If contact is possible in your favorite activity, please don't forget to wear a sportsguard. This oral appliance keeps your teeth and lips safe from injury and helps you play confidently. Our dental office fabricates custom athletic sportsguards to keep active athletes safe. Contact our dental office to learn more!
Nightguards for Bruxism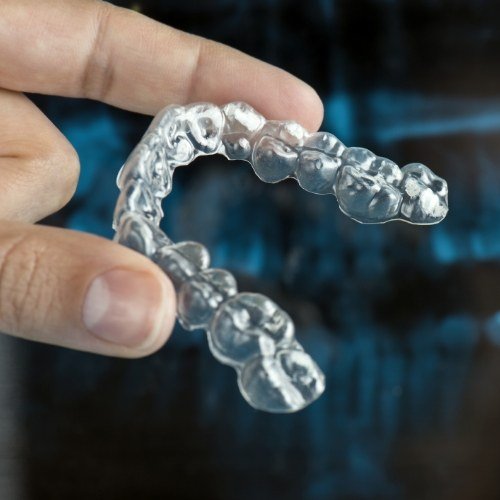 Bruxism is a condition that causes you to grind and clench your teeth at night. You probably won't be consciously aware of it, but it can still lead to severely worn down and broken teeth. Fortunately, with one of our custom-made nightguards, it's easy to protect your smile from bruxism. All you need to do is put the oral appliance in your mouth before you go to bed; it will act as a barrier between the two rows of teeth so that they don't damage each other.