Trusted Columbia, MO Dentist
Get to Know Dr. Philip Batson

Born and raised right here in Columbia, Dr. Batson believes that great dentistry requires a great relationship between the dental patient and dentist. That's why he strives to get to know everyone who comes through our doors on a personal level. This approach not only makes appointments more relaxing, but it also enables him to improve someone's oral and overall health through his work. Dr. Batson is eager to meet you, but first, you can start getting to know him below.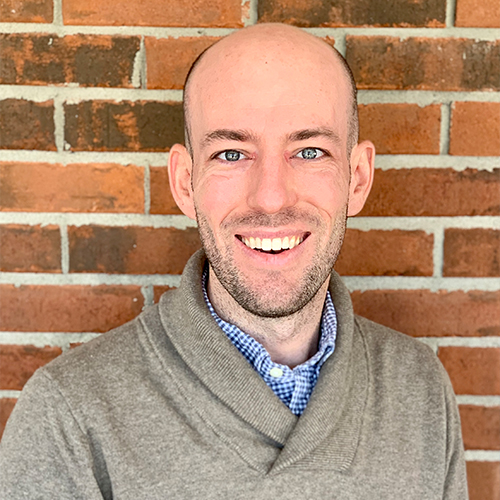 Why Did You Decide to Become a Dentist?
Dr. Batson decided to become a dentist after seeing the impact his father (a dentist who practiced in central Missouri for decades) had on his patients. He saw firsthand how life-changing giving people confident smiles could be, so he was more than happy to follow in his footsteps.
Where Did You Study Dentistry?
Dr. Batson completed his undergraduate education at the University of Missouri-Columbia before going on to earn his dental degree at the University of Missouri-Kansas City School of Dentistry. To date, he has completed more than 500 hours of continuing education, including the entire curriculum from Alabama Implant Education and various courses with SPEAR Education. He is also very active in many professional organizations and is a member of the:
American Dental Association
Academy of General Dentistry
Missouri Dental Association (Board of Trustees)
Missouri Academy of General Dentistry (Past-President)
Central Dental Society
Dental Well-Being Foundation (Board Member)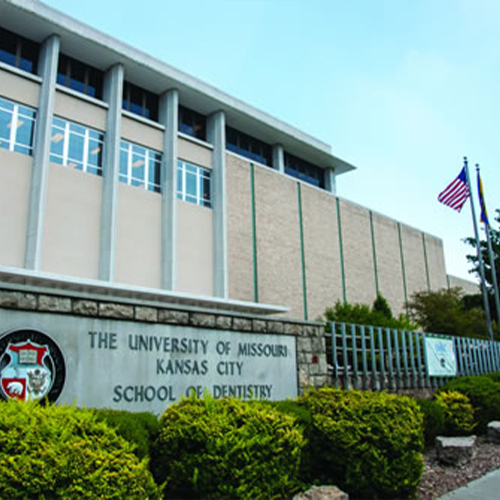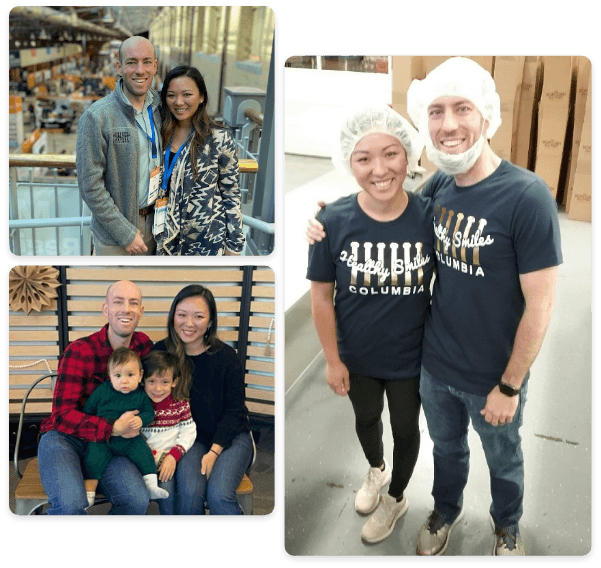 Outside Of The Dental Office, What Do You Like To Do?
Dr. Batson and his wife (our own Dr. Abe!) have two sons. When he isn't spending quality time with family, you'll normally find him relaxing indoors with a good book or enjoying the outdoors while running, hiking, or camping.