Delta Dental Dentist – Columbia, MO
Delta Dental Helps You Afford a Healthy Smile
We're always happy to learn that our dentistry patients have dental insurance! After all, it is an invaluable tool that helps you get the preventive oral healthcare you need to prevent painful problems down the road. If you have coverage through your employer, that's even better; for very minimal out-of-pocket costs, you can maintain a healthy, functional smile. Here at Healthy Smiles Columbia, we're proud to serve as your Delta Dental Dentist in Columbia, MO.
Delta Dental Coverage Availability & Fees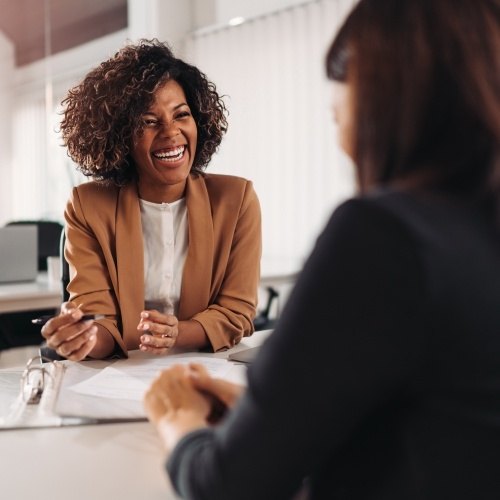 Delta Dental offers many different plans to both individuals and employers. The fine print varies from plan to plan, but in general, you can expect your dental work to be covered at approximately the following rates:
Preventive care (two annual cleanings and exams, plus one set of annual X-rays): 100%
Minor restorative work (fillings): 70–80%
Major restorative work (root canal therapy, crowns, etc.): Around 50%
Dental implants: Not always covered, though a few Delta Dental PPO plans will help with the cost of this treatment
Cosmetic procedures: not covered
The yearly maximum for most Delta plans is $1,000, which means that after your policy has paid out that amount of money, you become solely responsible for covering the cost of your treatment. However, Delta offers some plans that exclude preventive care from counting toward that maximum. For example, with some plans, the insurance may cover your checkup at 100%, but if you have an annual maximum of $1,000, and the exam cost $300, you will only have $700 worth of benefits left for the year. With Delta, it's possible that even after your $300 exam, you would still have $1,000 worth of benefits remaining.
You can reap even greater advantages from your Delta plan when you visit a dentist who is in their network. This means that the dental care provider has pre-negotiated the rates for certain services, and this contract passes on savings to both Delta and its policyholders.
If you ever have questions about how to maximize your benefits, please come talk to us! We'll take a look at your policy, estimate the percentage of your treatment you'll have to pay for, and help you make decisions that are good for both your smile and your budget. For example, we might suggest that you split up treatments across two calendar years in order to minimize your out-of-pocket costs.
Meet Carolyn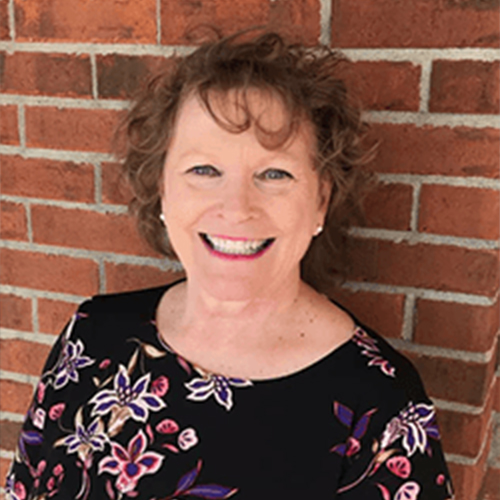 Carolyn Straatman, our patient coordinator, has been a valuable member of the Columbia Healthy Smiles team for nearly 40 years! Throughout the decades, she has helped countless patients to get the most out of their insurance plans, and she would be pleased to do the same for you. If you need help understanding and using your dental policy, please contact us today.