Dental Insurance – Columbia, MO
Maximizing Your Benefits to Help You Save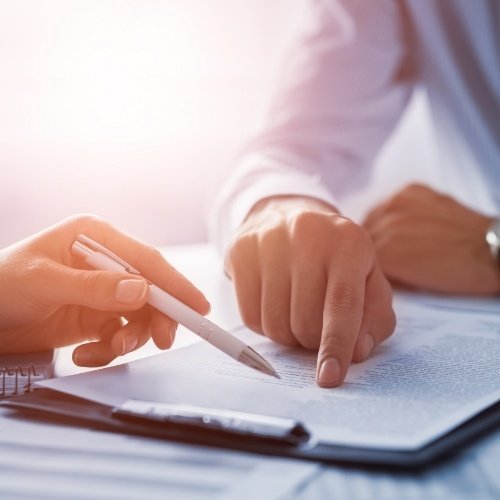 Dental insurance is an important investment that helps you save on the dental care you and your loved ones need to achieve and maintain excellent oral health. If you have dental insurance, visiting a dentist who accepts your plan is important for making the most out of your investment! The team at Columbia Healthy Smiles is happy to work with the most popular dental insurance providers -- including yours! Keep reading to find out how dental insurance works and how we can help you maximize your benefits this year.
How Does Dental Insurance Work?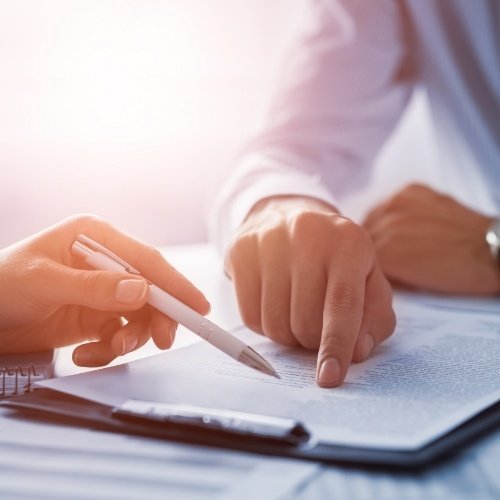 Most dental insurance plans work on a fee-for-service basis, which means that you pay a certain amount of money each month (your premium) in exchange for a list of services you can receive for free or heavily discounted. Preventive care, like two checkups and cleanings as well as X-rays, is fully covered by most dental insurance plans. Restorative treatments are covered from 50% to 80% depending on the complexity of the treatment and the materials used. Elective procedures, like most cosmetic dentistry treatments, are usually not covered at all by dental insurance.
Do I Have to Visit an In-Network Dentist?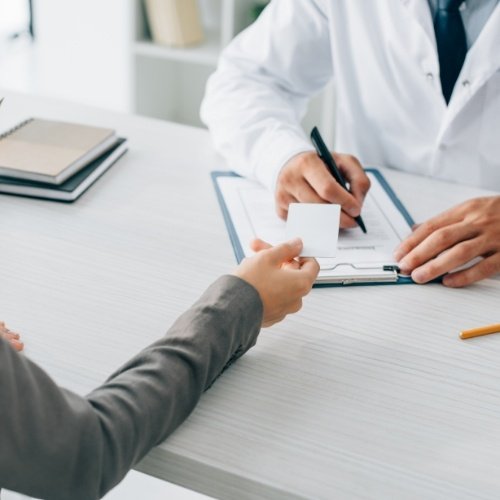 An in-network dentist is contractually obligated to provide certain services at a predetermined reduced rate. An out-of-network dentist is not obligated to do so. Unlike with medical insurance, however, you will not necessarily have to pay more out-of-pocket when you visit a dentist who is not in your network.
At Columbia Healthy Smiles, we file, process, and follow up on all dental insurance claims to help make sure you receive the full benefits you are eligible for, no matter who your provider is. Please do not hesitate to contact our dental office to learn about the dental insurances we work with and to discuss the details of your coverage.
How Can I Make the Most Out of My Investment?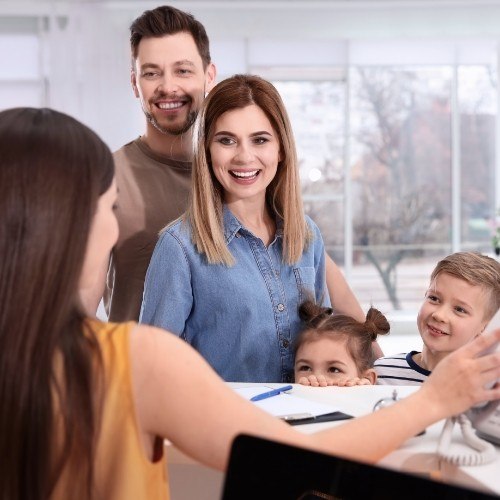 First of all, taking advantage of your dental insurance means understanding precisely how it works. It is important to know that most plans are set on a calendar year, and few have rollover periods. That means any unused benefits that remain on December 31 each year will be forfeited, and you will have to meet your deductible all over again. We can help you be strategic to ensure you get the most out of your insurance from one year to the next.
In general, some of the ways to maximize your insurance benefits include:
Scheduling and attending two checkups and cleanings annually
Completing any unfinished treatment plans during the years you meet your deductible
Partnering with your dentist to make informed decisions for your wallet and oral health
Come See Us Today!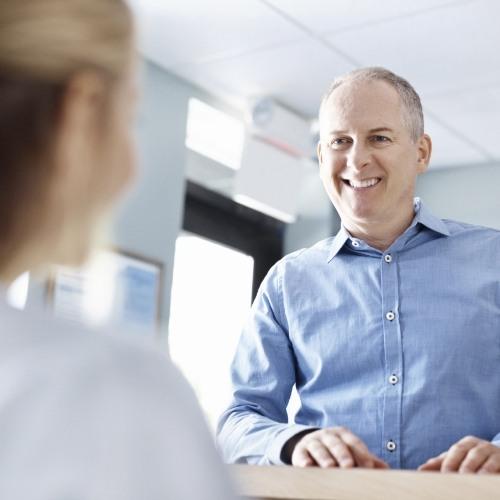 If you have dental insurance, you will benefit greatly when you visit a dentist who accepts your plan -- and that's us here at Columbia Healthy Smiles! Please don't hesitate to request an appointment to start taking advantage of your coverage today.