About Our Dental Office – Columbia, MO
Locally Owned, Reputable Dental Office Here For You
It's easy to find a dentist to visit once -- just take a peek through the yellow pages or do a quick Google search. But taking the time to find a dentist you and your family will look forward to visiting again and again is the best way to protect your smile and promote better oral health over a lifetime. At Columbia Healthy Smiles, Dr. Philip A. Batson, Dr. Elizabeth Abe, and our dentistry team provide comprehensive dental services that keep smiles of all ages and stages of life happy and healthy.
What Sets Us Apart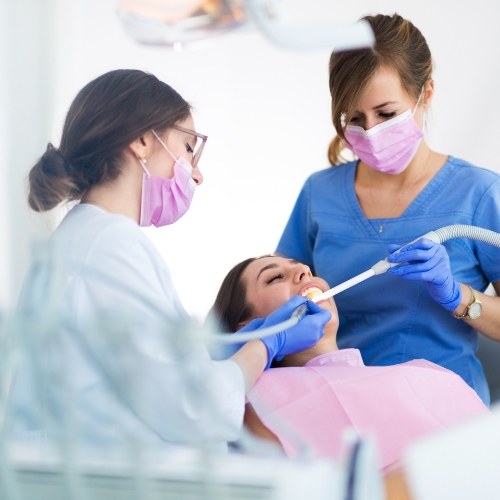 Columbia Healthy Smiles isn't some big box chain where you're just another name and file. Nope, we're local and proud of it! Our dental office is well-established in the Columbia area, and we love getting to know each of our patients and their families. Columbia Healthy Smiles also enjoys partnering with local businesses to strengthen our community. And because we know our duty goes beyond helping our patients, our doctor and staff regularly participate with King's Daughters and Missouri Mission of Mercy to provide essential dental care to the people who need it most.
For our exceptional dental care, long-standing reputation in Columbia, and local approach, we know we offer something exceptional for Columbia families and friends. But don't just take our word for it. Read our online reviews!
Learn More About Choosing the Best Dentist
Strong Relationships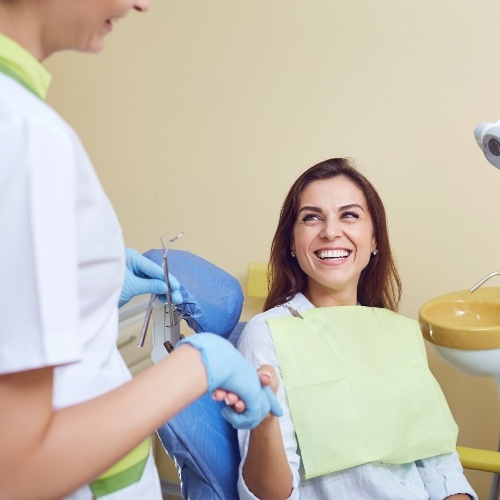 Patients in central Missouri have trusted the Batson family with their smiles for over 40 years, and both of our doctors believe strongly in continuing to maintain those strong bonds with the community. We're a family-based dental office first, after all. Our team wants to care for patients of all ages and guide people through every stage of life with great oral health that enhances their wellbeing and self-image. These relationships mean the world to Dr. Batson and Dr. Abe, and they're always looking forward to taking that first step with another new patient or family! We also love regularly doing our part for the greater Columbia neighborhood in and around the 65203 zipcode through local events, fundraisers, and much more.
Open & Honest Communication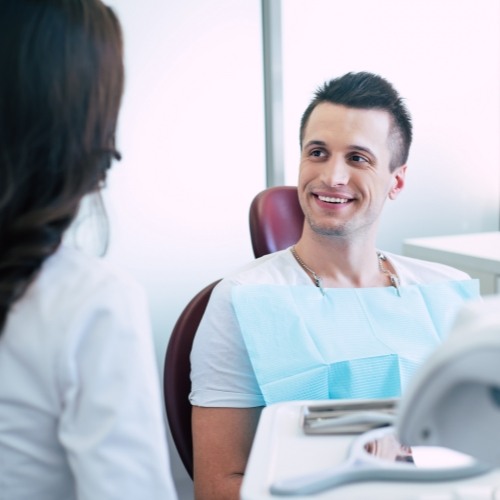 Dr. Batson, Dr. Abe, and our team of professionals never sugarcoat the information provided to our patients. Instead, we are committed to honesty and transparency through open communication. We believe the relationship we build with our patients should be based on truth, so we aim to offer only the care a patient needs. There is no upselling or judgment, just honest dental care delivered by a compassionate team of individuals who care about the health and future of patients' smiles.
Individualized Treatment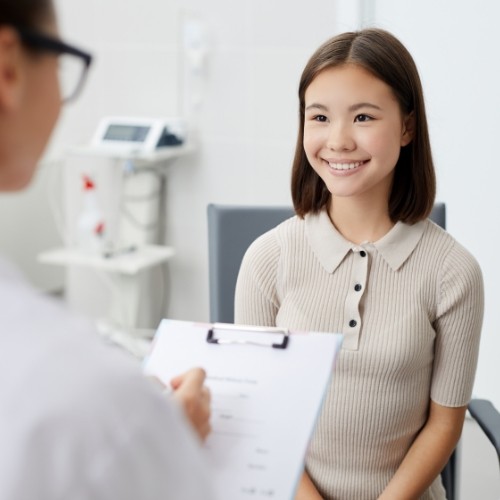 Choosing a dental office that offers complete dental services is the best way to ensure you receive comprehensive care that contributes to healthy, long-lasting teeth and gums. At Columbia Healthy Smiles, we offer a full list of treatments that range from preventive and restorative dentistry to cosmetic care, dental implants, sleep apnea treatment, and emergency dentistry when you need it most. Browse our complete list of service areas to learn what you'll find when you visit Columbia Healthy Smiles. We begin all treatment plans with a solid foundation of preventive care, including a thorough checkup and cleaning with X-rays and an oral cancer screening.
Our Comfort Menu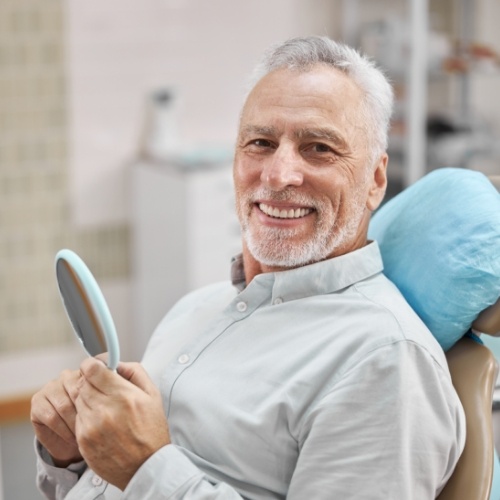 Comfort is a priority at our dental office, which is why we are pleased to offer our patients applicable amenities. We want each person, no matter their age, to feel comfortable and at ease throughout their appointment, providing objects such as blackout glasses, wireless, noise-canceling headphones that are Bluetooth compatible, blankets, and pillows. See a full list of our menu below:
Blackout Glasses
Wireless Headphones (Blootooth Compatible)
Blankets
Pillows
Drink/Refreshment Center