How to Choose the Best Dentist – Columbia, MO
Choose the Best Dentist for a Healthy Smile
Your smile needs more than just your toothbrush and floss to stay healthy. The American Dental Association recommends you visit your dentist in Columbia, MO at least twice a year. This allows them to monitor your oral health to invest in a lasting, healthy smile to reduce your overall dental costs. If it has been a while since your last visit, you may need to find a new dentist but where do you start? There are many excellent options in the area, but not all will meet your needs or your expectations. Dr. Batson and Dr. Abe want to see you make the best choice for your dental health. Here are some tips to help you find the best dentist.
Dentist & Dental Team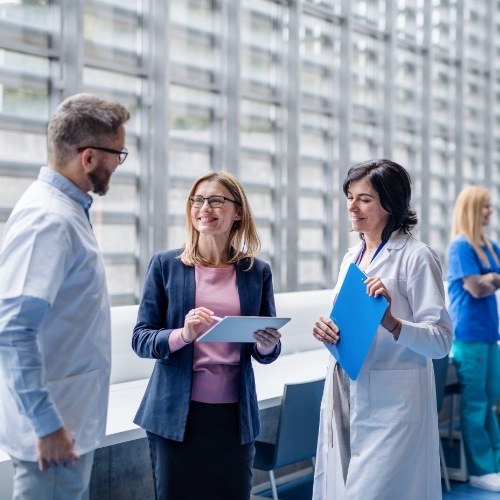 Not all dentists are the same. Besides earning their dental degree, some choose to continue their education in areas of specialty, like Dr. Batson. Besides his qualifications and experience, he is a member of various organizations, including the American Dental Association and the Missouri Dental Association. He is also the President of the Missouri Academy of General Dentistry.
Working alongside Dr. Batson is his caring and compassionate dental staff, who share his philosophy to build lasting relationships with our patients through all stages of oral health. We go beyond our patients' expectations to provide the essential dental care people need the most to reach and maintain optimal wellness through a healthy smile.
Dental Office Hours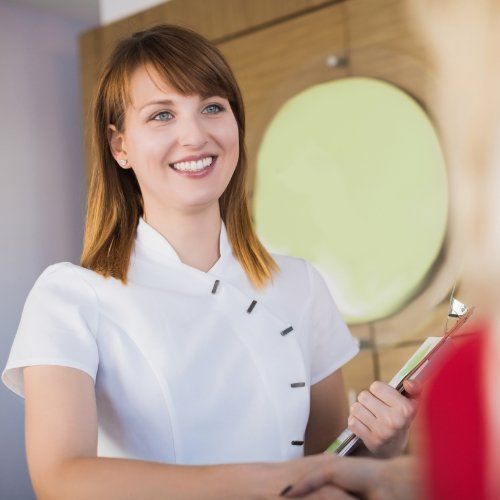 Your time is valuable because your life is busy. You don't always have room in your schedule to visit the dentist. We want to remove as many barriers as possible that prevent our patients from scheduling their appointments. Our dental office provides convenient dental office hours you need to accommodate your busy life.
Available Dental Services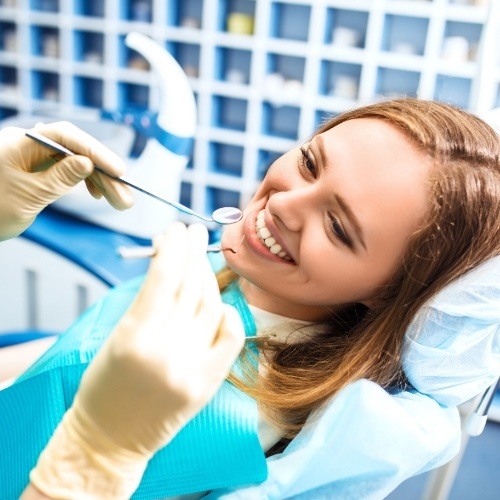 Your oral health needs constantly change. You need a dental office that can keep up with those changes, so you don't need to be referred to another location. Dr. Batson and Dr. Abe work to keep their patients' care in-house through modern dental services. Supported by their extensive qualifications and experience, they offer complete dental care under one roof, including:
Preventive dentistry
Restorative dentistry
Cosmetic dentistry
Periodontal therapy
Pediatric dentistry
TMJ/Bruxism therapy
Dental implants
Sleep apnea treatment
Emergency dentistry
What Our Dental Patients are Saying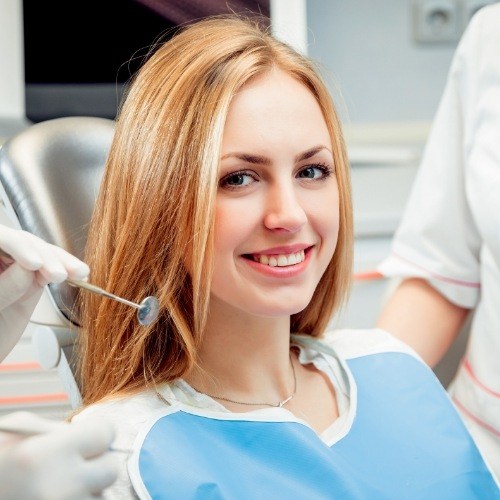 Choosing a dentist is a big decision. To help make your choice easier, take the time to read online reviews and testimonials. You'll have first-hand insight into the quality of care and the results you can expect to receive from a dental team. We strive to raise the bar to deliver exceptional services. Many of our patients share their experiences with our dental office on our website. Here's what a couple of our patients have to say:
"Dr. Batson and his dental office have taken great care of my kids for years. Recently, I became a patient as well. They are very kind and thorough and take great care of their customers. I highly recommend them!" – Laurie Crabtree
"Dr. Batson is very professional and personable. The staff there are very friendly and make going a pleasant experience. This dental office has flexibility in scheduling and will work with you to find an appointment if an issue arises. Would highly recommend!" – James Neitzel