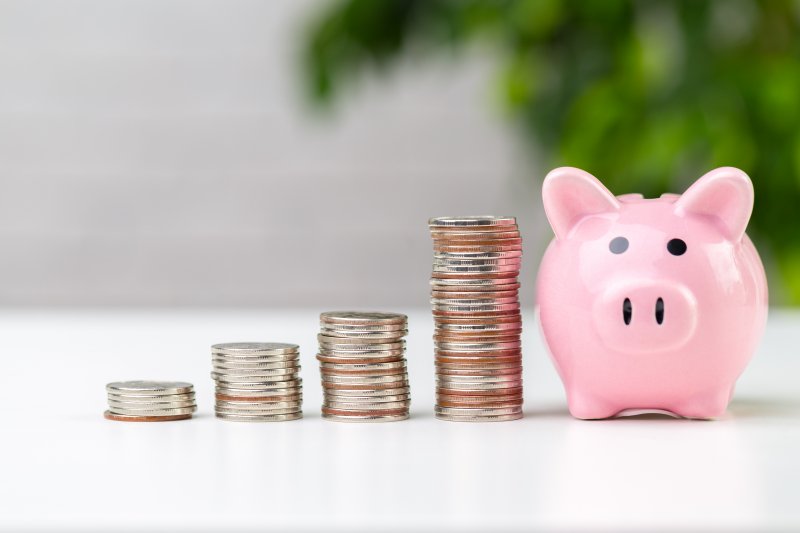 Unfortunately, nothing ever seems to come free, including dental care. Generally, when it comes to taking care of your oral health, you have three options: dental insurance, cash payments, or a dental savings plan. If your employer doesn't provide dental insurance and you'd still like to save money at the dentist, a savings plan may be your best bet. Continue reading to learn more from your dentist in Columbia about dental savings plans and who should be considering one.
What Is a Dental Savings Plan?
This type of plan isn't health insurance. Instead, it is a benefit program that can allow you to take advantage of different discount and saving opportunities when you are paying for your essential dental needs. Instead of paying premiums like you would with either your health or dental insurance, you pay a membership free. Every time you go to the dentist, you can show them your savings card in order to receive a discount on certain dental care services that they provide. While this does not cover 100% of any service and may have limits on who you can seek care from, it does make receiving dental care more affordable, has no deductibles or copays, and there are no caps on the number of dental visits you have each year.
Who Should Consider Dental Savings Plans?
Dental savings plans aren't necessarily the best fit for everyone, but there are many different scenarios where patients can benefit from one. Here are just a few:
You have minimal dental needs: If you don't tend to have dental issues and your care doesn't exceed regular checkups and cleanings, you may be able to save money by choosing a dental savings plan as opposed to other financial options.
You are between jobs: If you have recently become unemployed and no longer have dental insurance, a discount plan can be a great option to help you save on dental care until you are able to get an insurance plan from your next employer.
You're in need of extensive dental work: If you already have dental insurance but it doesn't cover enough of your dental needs, you could also choose a dental savings plan. Having both of these can help you save money and limit your out-of-pocket expenses.
You're on Medicare: Even though Medicare covers medical care, it does not always cover your dental needs. Having a dental discount plan can help you save on preventive, basic, and major dental services.
If you're worried about your out-of-pocket payments for dental care, consider looking into other financial options, like dental saving plans. Getting essential oral care shouldn't leave you with an empty wallet.
About the Author
At Columbia Healthy Smiles, you have not just one, but two highly skilled dentists serving quality care to patients in the Columbia, MO area. Both Dr. Elizabeth Abe and Dr. Philip Batson earned their dental degrees from the University of Missouri in Kansas City. Dr. Abe regularly attends continuing education courses and Dr. Batson is a member of numerous organizations including the American Dental Association. For more information on financial options or to schedule an appointment, visit their website or call (573) 875-7071.