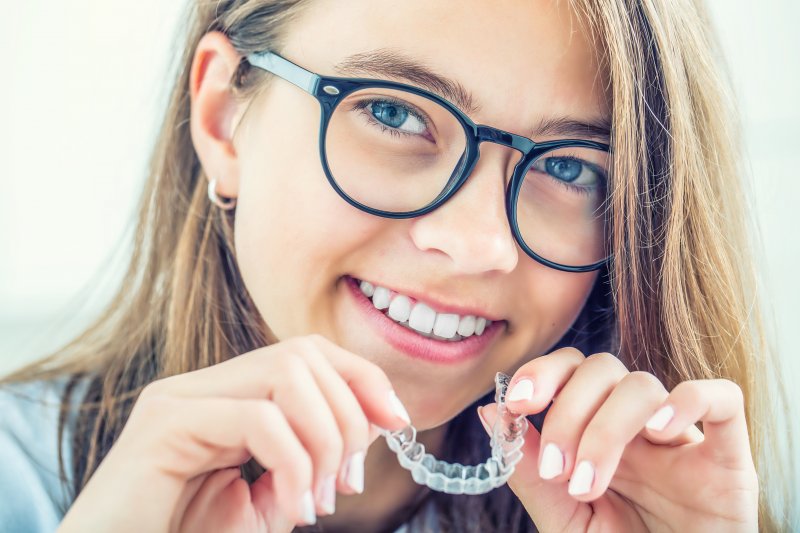 Do you want to straighten your teeth? One of the great things about living in today's world is the fact that you don't need to settle for a smile that you aren't proud to show off. There are several different techniques out there to straighten your smile, including Invisalign in Columbia. There are no metal brackets or wires involved. Instead, the treatment uses a series of clear aligners to slowly move your teeth into their new rightful places. Continue reading to learn more about the Invisalign treatment process so you know what to expect.
Consultation
Before you start your treatment, you will see your dentist for a consultation. At this time, they will determine whether or not you'd make a good candidate. Invisalign is a great way to correct all sorts of alignment issues, but it isn't for everyone. Some people still require traditional orthodontics to correct their smile.
Preparation
After it is determined that you are a good candidate, it is time for you to move on to the second step. At this time, your dentist takes photos and dental x-rays. A model of your smile is also created so that a customized plan can be made just for you.
Receiving Your Aligners
After just a few weeks, you will receive your aligners and your dentist may make some minor adjustments, like the addition of 'buttons.' These are small, tooth-colored bumps that are made prom a composite resin and placed on the front surface of the teeth. This helps to keep the aligners in place. Your dentist will show you the best way to put in and remove your aligners. They will also give specific instructions so that you know how to care for them properly. Every two weeks or so, you will switch out your aligners for a new set.
Follow-Ups
You will need to go to the dental office on a regular basis to make sure that everything is goes as planned with your treatment. Even with a detailed plan, your teeth can still do some unexpected things. It is important to catch any issues early on so adjustments can be made.
Final Refinement
After completing your series of aligners, you might still require some refinements. A few tweaks may need to be made in order to give you the flawless results that you are looking for.
Retainers
Your dentist will remove any buttons from your teeth, and you will be able to say goodbye to your aligners for good. Instead, you will be wearing a retainer in order to keep your teeth from moving back to their original locations.
Traditional braces are great, but Invisalign offers benefits that you can't get anywhere else. You will have that smile that you've always dreamed of in no time!
About the Practice
Both Dr. Elizabeth Abe and Dr. Philip Batson earned their dental degrees from the University of Missouri in Kansas City. Dr. Abe regularly attends continuing education courses, and Dr. Batson is a member of numerous organizations including the American Dental Association. For more information on Invisalign or to schedule a consultation at Columbia Healthy Smiles, visit their website or call (573) 875-7071.