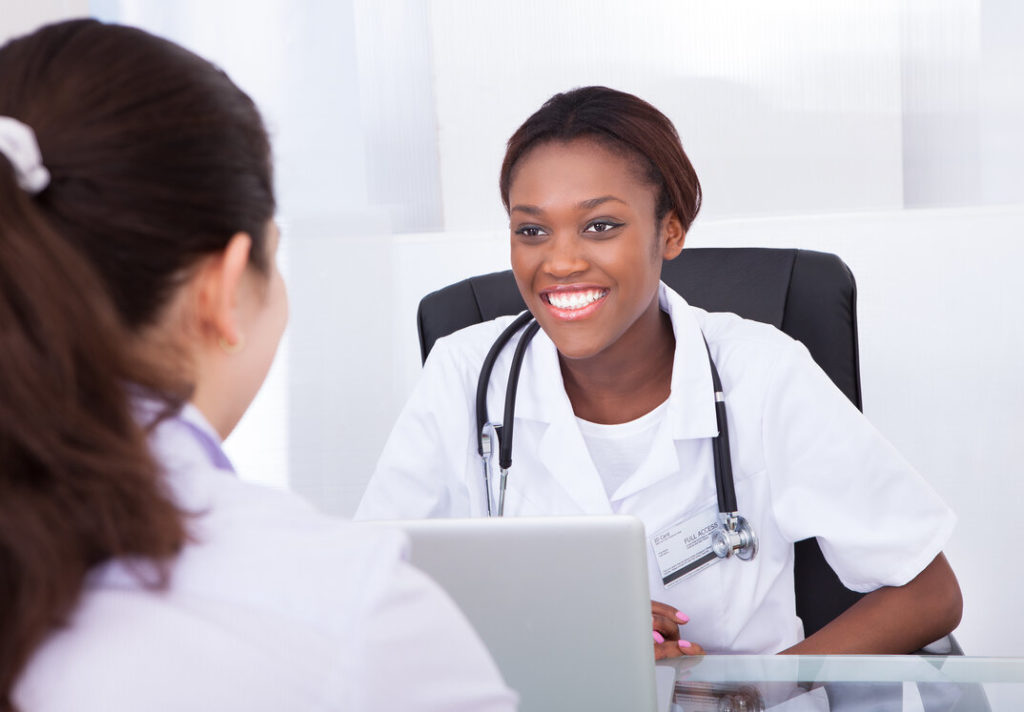 Are you missing teeth and looking to have them replaced? Do you have dentures or another traditional tooth replacement option that just isn't cutting it anymore? If so, you may be interested in dental implants. They are stable, permanent, and can give you back at least 80% of your bite power. With all the benefits that come with this revolutionary solution to missing teeth, moving forward with an implant procedure isn't a decision that should be hastily made. So that you have all the information you need to make the right decision for your oral health, read on to learn four questions that you should ask your dentist at your dental implant consultation.
Question #1: How Much Experience Do You Have with Dental Implants?
Ask your implant dentist if they are a member of the International Congress of Oral Implantologists. You will also want to make sure that they are either a board-certified periodontist or oral surgery professional. These are good signs that they are skilled at what they do and will provide you with the best possible results.
Question #2: Am I a Good Candidate for Dental Implants?
Having a strong, healthy jawbone is an important part of being a good candidate for dental implants. Your dentist will be able to take X-rays to determine if your jawbone is dense enough to support dental implants, and they may recommend a bone graft if it is not. additionally, you need to have healthy gums before moving forward with the procedure. This is because the implants are inserted through the gums and can be compromised by periodontal disease. A thorough examination of your mouth will allow your dentist to identify any oral health issues you have and come up with a treatment plan.
Question #3: How Does the Dental Implant Procedure Work?
If you are qualified to get implants and decide to move forward with the procedure, your dentist will refer you to a skilled local oral surgery expert. During the procedure, a small incision will be made in the gums and the implant will be inserted into the jaw. The amount of time this takes will vary depending on factors like how many implants you're having placed. Your dentist will have you return to their office at a later date to have the restoration, usually a dental crown, placed on the implant.
Question #4: How Long Does Recovery Take?
Recovery times vary from person to person, but you will usually begin to feel normal within a week or two after the procedure. Even so, it generally takes four to six months for the implants to finish fusing with the jawbone through osseointegration. While your body continues to heal, avoid tough, sticky, sharp, chewy, crunchy, acidic, spicy, or overly hot or cold foods and beverages as these can irritate your mouth.
By asking your dentist these questions, you can ensure that they have the skills required to provide you with dental implants that are durable, lifelike, and as comfortable as your natural teeth. Your new smile is within reach!
About the Author
Dental implants are an excellent solution to missing teeth. Luckily, the talented oral health professionals at Columbia Healthy Smiles offer high-quality dental implants. They will refer you to a trusted local oral surgeon to have the implants placed so you can maintain the healthy, confident smile you deserve. If you're ready to set up an appointment with Columbia Healthy Smiles or want more information about dental implants, visit their website or call their office at (573) 875-7071.