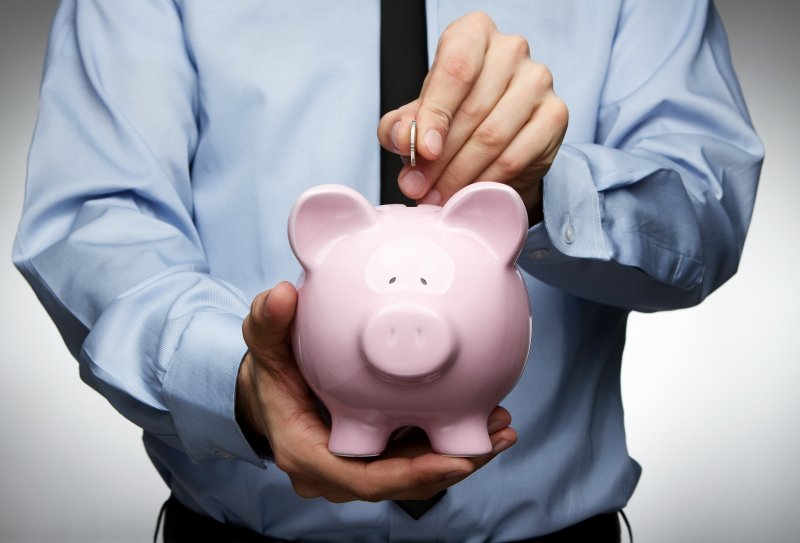 You pay for dental insurance every year, but are you sure you're getting your money's worth? Most of the time dental benefits expire when January arrives. As a result, they could be losing the opportunity to save hundreds of dollars down the road. Now that it's getting closer to December, here are 5 reasons to see your dentist in Columbia if you haven't already used you benefits.
1. The Yearly Maximum Resets
Every plan has a maximum amount that it'll pay during one year. (The exact amount depends on the company.) In most cases, the yearly maximum will be renewed once the year ends; any money that's left over expires instead of rolling over. That means you have until then to take advantage of the coverage provided by your plan before it resets.
2. You'll Have to Meet the Deductible Again Next Year
The deductible is the amount that you need to pay out of pocket before insurance coverage kicks in. Like the yearly maximum, the deductible resets. As such, it'll be less costly for you personally to get dental care after you've already met the deductible; if you wait too long, you'll have to pay it again. If you already know that you'll need periodontal therapy or another kind of treatment, it's better to do it sooner than later!
3. Checkups and Cleanings are Usually Fully Covered
Most of the time, your dental plan will pay 100% of the cost for two dental checkups and cleanings each year. Even if you don't think you need any kind of special care, these appointments can go a long way towards helping you prevent cavities and gum disease; they're also a great opportunity to identify these conditions early on when they can be more easily treated.
4. The Fees Might Increase Next Year
Sometimes an increased cost of living, materials and equipment might cause dentists to raise their fees at the beginning of the year. Your copay (the amount you pay in addition to what your insurance company pays) might also go up. That's why it's better to get the care you need now in case rates go up later.
5. Dental Problems Get Worse Over Time
In general, oral health problems worsen over time. For example, leaving a cavity alone could eventually lead to needing a root canal or an extraction. It's always better to deal with potential issues as soon as possible before more extensive – and expensive – procedures are needed.
Whether it's a regular checkup, a restorative surgery or some other treatment, sooner is always better than later when it comes to protecting your health and maximizing insurance benefits. Make an appointment with your dentist today!
About the Author
Dr. Philip Batson is a Columbia native and is carrying on a proud family tradition of bringing his community excellent oral care. He's a member of the Missouri Dental Association and serves as the president of the Missouri Academy of General Dentistry. If you want to schedule a checkup or have a question about dental insurance, you can make an appointment at his practice, Columbia Healthy Smiles, by visiting his website or calling (573) 875-7071.