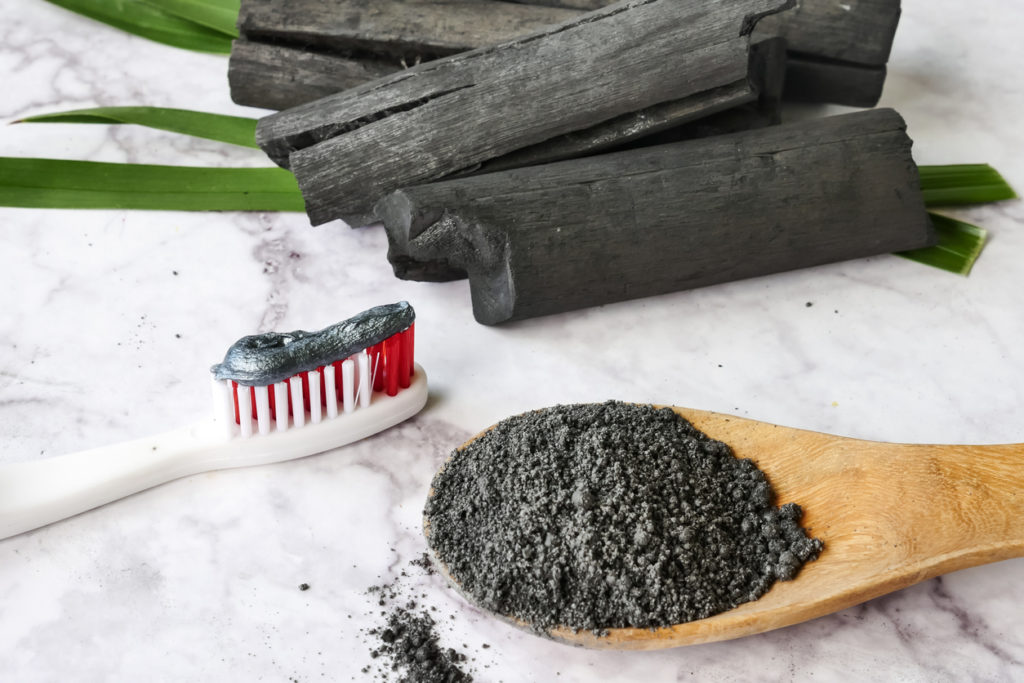 For many people, the internet is where they turn to get information about anything and everything. From ideas for new meals to cool money-saving hacks, there are endless ways to learn more about all the things you're interested in. Some people look to the internet for health tips, such as ways to improve the looks of their smiles. Unfortunately, not all the information you find should be followed. Keep reading to learn about three popular dental trends that are bad for your teeth.
Trend #1: Filing Down Your Teeth
In late 2020, a TikTok dental trend called the "Veneers Check" took the popular social media platform by storm. This trend featured app users showing their filed down teeth as they prepared to have veneers placed. Unfortunately, the information in these videos was flawed.
Dentists across the platform chimed in on the situation to explain the issues with this trend. For one, the teeth shown in the videos were more in line with dental crown preparation. Though both treatments require the removal of some tooth structure, veneers only need a small amount of enamel to be taken off. Dental crowns, on the other hand, require much more shaping of the tooth.
Between the appearance of the teeth being jarring to some and misrepresenting the treatment, many people could be scared away from getting a procedure that may benefit them. This trend also could have influenced some people who didn't need to have crowns placed to permanently alter the structure of their teeth.
Trend #2: Nail-Glue Vampire Fangs
Another dental trend that became popular on TikTok was attaching fake vampire fangs to one's teeth in celebration of Halloween. This was done using nail adhesive, which should never be introduced to the oral cavity. Using things like nail adhesive and super glue in the mouth can lead to oral health issues, tissue irritation, and can even strip away tooth enamel.
Trend #3: DIY Whitening
For many people, a yellow smile makes it difficult to feel confident in the look of their beam. Several dangerous at-home teeth whitening hacks have arisen in reaction to this, including:
Baking soda and hydrogen peroxide – Baking soda is abrasive, and hydrogen peroxide can cause gum irritation. Hydrogen peroxide also softens the tooth enamel. Combining these two things to whiten your smile will likely increase your risk of developing cavities.
Charcoal – Activated charcoal has become popular in recent years as a method of teeth whitening, but it's entirely too abrasive for your pearly whites and can lead to enamel damage. It may even lead to more staining.
Lemon juice – This liquid is highly acidic, which means that it can erode your tooth enamel and make you more likely to experience tooth decay.
Though the internet is a great place to get information, it's always best to turn to your dentist for tips on your smile. This will help you avoid popular trends that are bad for your teeth and ensure that you're using safe, effective methods to give you the gorgeous grin you've always wanted!
About the Practice
Whether you're a new patient or one who has been seeing the exceptional team at Columbia Healthy Smiles for years, they are here to help you learn to love and care for your smile. They can help you avoid popular trends that are bad for your teeth to keep your smile healthy and happy. Visit Columbia Healthy Smiles' website or call their office at (573) 875-7071 for more information or to set up an appointment.